Self-Love Coach, Personal and Professional Development, Leadership, Accountability, and Much More Catalyst.
Do you seek change in your life?
Are you looking for inner-healing?
Do you feel like there is more to your life?
Are you seeking connection with others as well as yourself?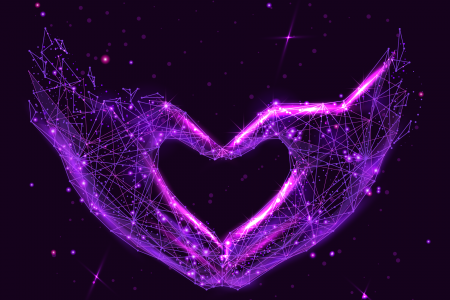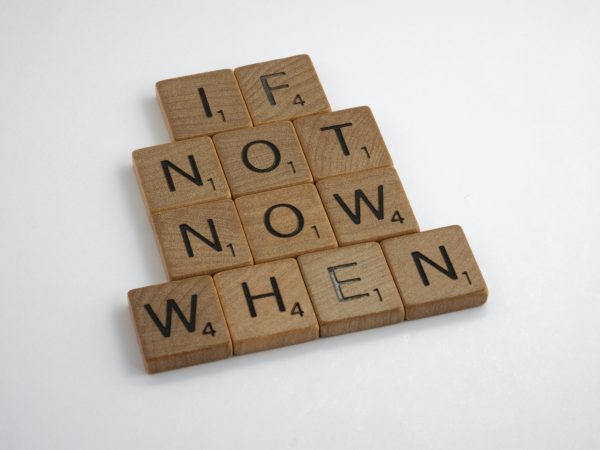 Have you thought about seeking a Life Coach?
Accountability Partner, Personal and Professional Coach?
Are you seeking to see how your energy and presence show up day-to-day?
And More.
Catalyst transformative services offer three services: Catalyst Teens, Life Coach, and Business Entrepreneur. Just like the butterfly, Catalyst transformative service plans goes through the same transformative process. There are four stages of Catalyst: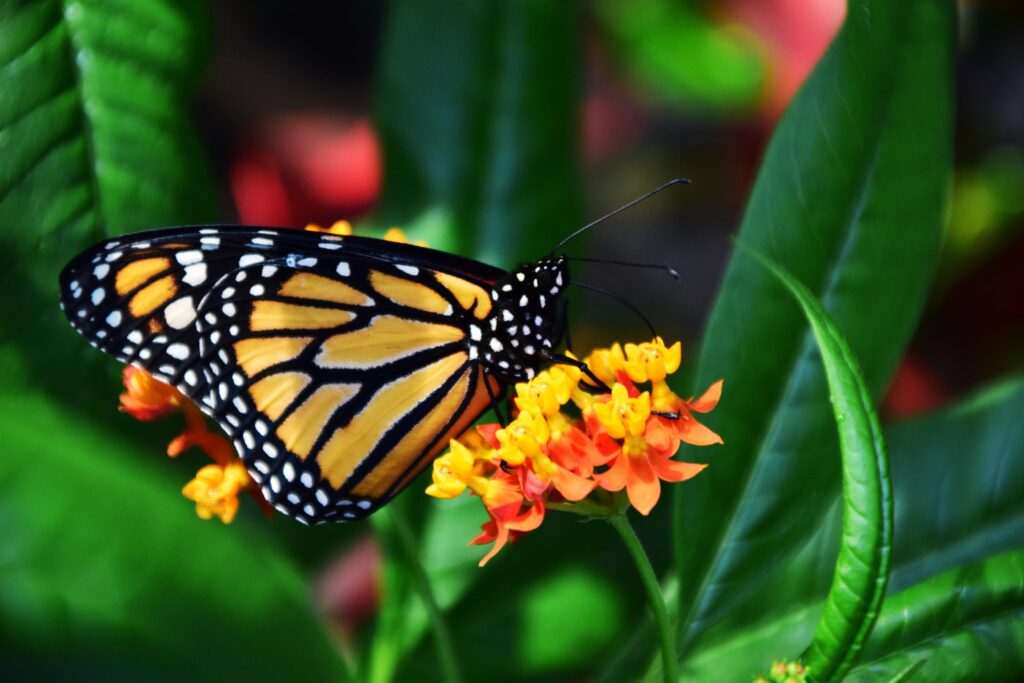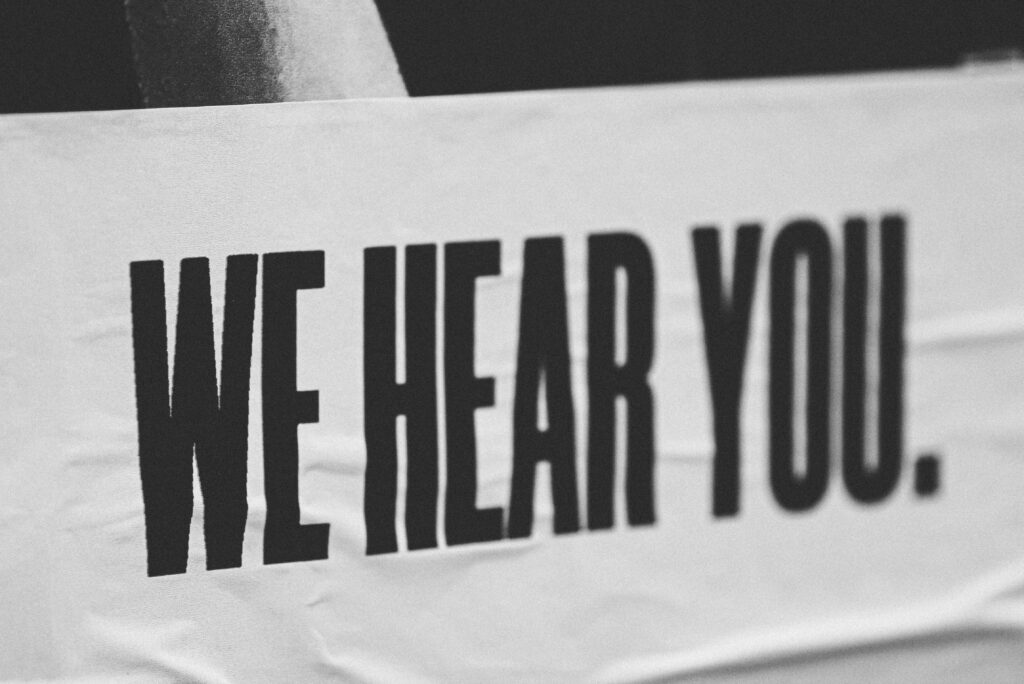 Acknowledgement: Given yourself permission to do the work (Egg)
Conscious Growth: Awareness of actions, reactions, feeding your mind with new materials for development (Caterpillar)
Subconscious: Inner work and self-discovery (Cocoon)
Self-Actualization: Embracing and accepting(Butterfly)
Are you willing to discover more about yourself?
"I was delighted with the service I received from Uni4orm Resources. , kind, and catered specifically to my needs. I would recommend Uni4orm Resources because of her professionalism and willingness to deliver high caliber work"
"Uni4orm Resources is a very dependable e company. I started working with Uni4orm during the developing stages of my fitness business. Uni4orm Resources, help to navigate our services from personal training in the gym, to personal training online both one on one and group"
"Uni4orm Resources were a key component to my business, team, and our leadership. They have strengthened our weakness, as well as; showed us how to take our strengths and dominate by strategically implementing new perspective in the core of our structure."