Our mission is to connect individuals with the resources they need to impact themselves first and then the outside world.
Our purpose is to provide the needed resources to aid in the individual growth and transformation both personally and professionally in the home, classroom, entrepreneur, and or in the boardroom, starting with the number 1 Asset, Yourself!
*If you are not ready to face yourself and answer the tough questions, our sessions are not for you. Our sessions go beyond the surface level and dive deeper within your soul and mind with a non-clinical approach. We are here to aid you in your Self-Love and growth journey.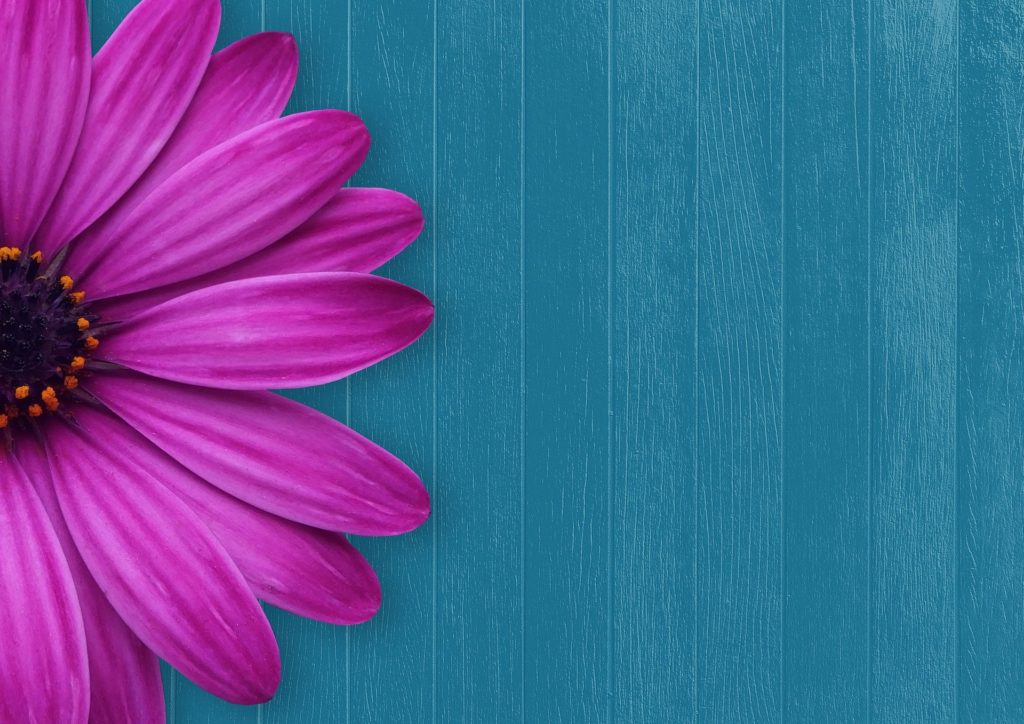 Self-Love
Plan
Introductory 15-mins call

Life Community limited Access
Self-Love Experience Plan
Introductory 15-mins call

90-Day Catalyst Experience
Life Coaching
Plan
Introductory 15-mins call

90-Day Catalyst Experience

2-Video Session recording
Mentee
Plan
Introductory 15-mins call

4-Video Session Recording
Accountability Catalyst
Are you looking for an accountability partner or support? We are here to provide your specific need in every path, phase, journey, milestone, and growth in your life and career. We are here to help you accomplish whatever your desire is, even cheering you on to the finish line. Let's celebrate together.
Brainstorming
Business planning
Personal growth
Career development
Setting Goals
SWOT
And More
Are you living life, or are you just surviving day to day? Lately, are you questioning your happiness, joy, energy, vibration, love for others, or even for yourself?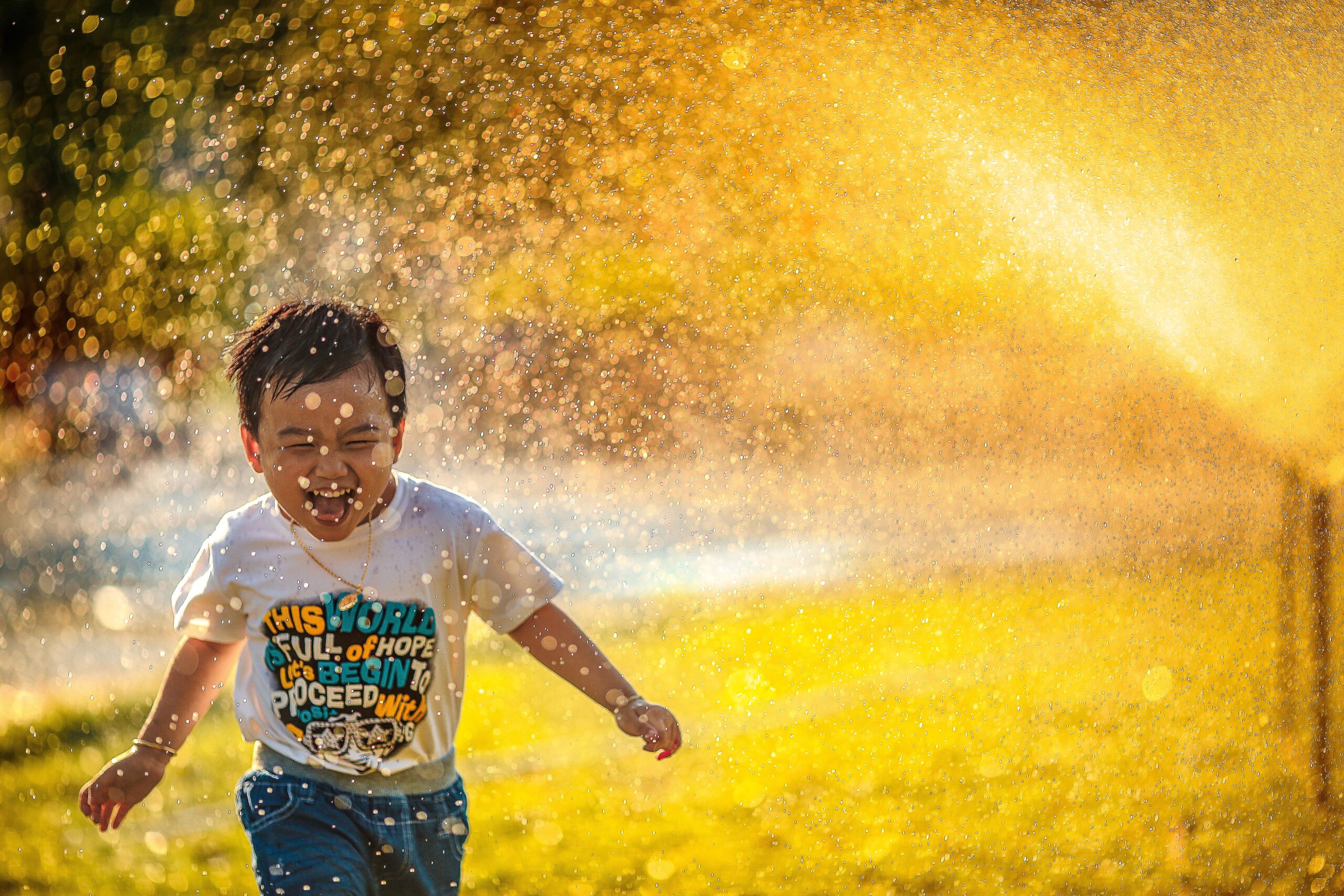 Our team is waiting to help you get back to living and define life as it fits your lifestyle.

Learn who you are when others are not looking.

Learn how to move forward beyond fear and doubt.

Embrace your flaws.

Learn to love You from the inside out.

And much more.